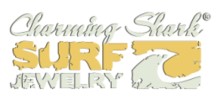 Member Login
Welcome back. Login to get started
New Customer Registration
Let's get started!
Password Recovery
Forgot your password? Don't worry we can deal with it
Search
Find the product your looking for. Search below
Take a look at our team rider page to view all of our talented surfers and other athletes. Here is one of our team surfers from Hawaii- Elyjah Ingbino-francisco.