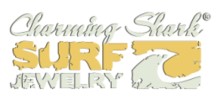 Member Login
Welcome back. Login to get started
New Customer Registration
Let's get started!
Password Recovery
Forgot your password? Don't worry we can deal with it
Search
Find the product your looking for. Search below
Broken Halleluyah represents soul and purity in their music. Primarily based around mix of rock and country their style is very creative, unique, and passionate. They have been a huge help in representing our leather line and have helped shaped it in many ways. Check out their latest release on itunes!